We've Simplified Prototyping!
Do you have a knack for testing our new products? Don't want to wait for weeks to turn your idea into reality? With 3D Path, you don't have to do that! We help you leverage our advanced prototyping facility by getting you quality products when you need them.
Short on Time? Worry Not!
Don't sweat if you need your prototype as soon as possible. At 3D Path, we value your time, and that's why we make sure you get your prototype ready in no time.
Our specialized prototype cell allows our experts to focus on your project and get back to you with a tangible piece in as little as 24 hours.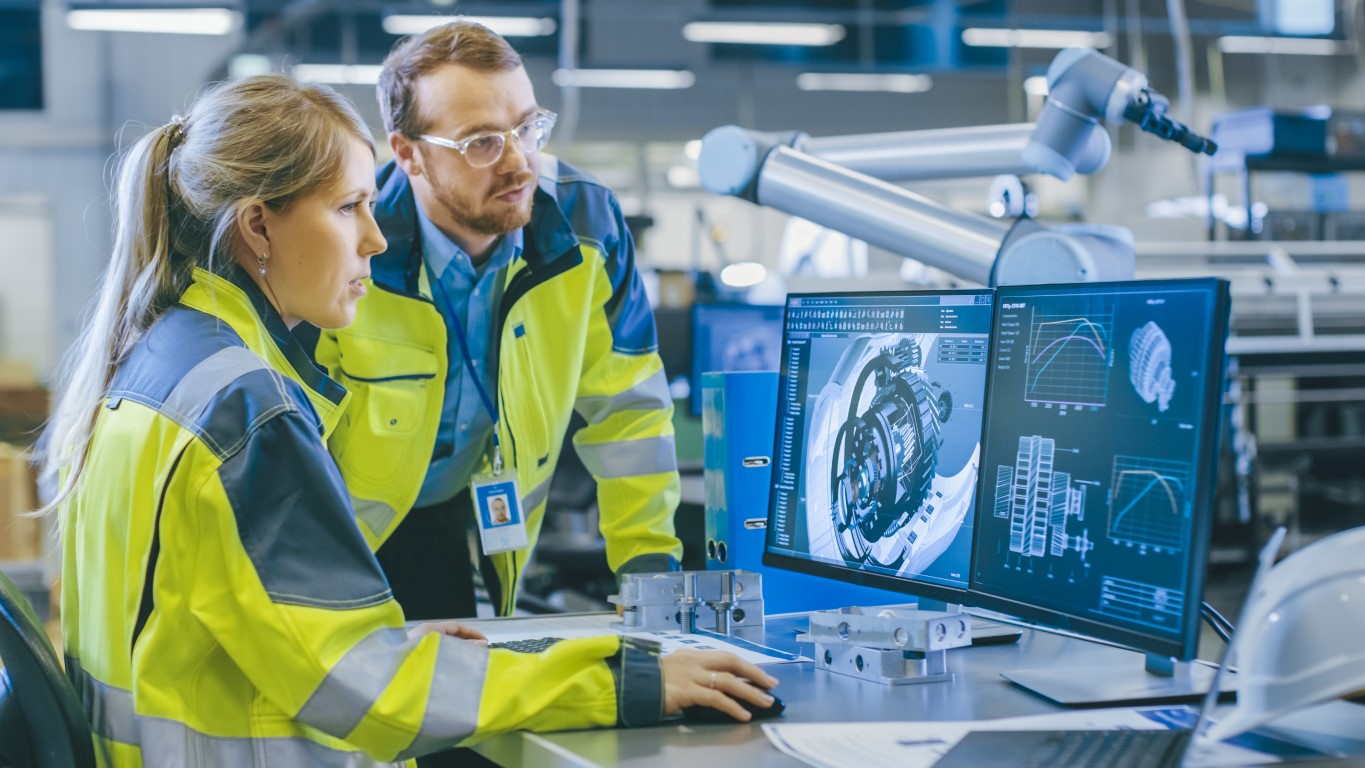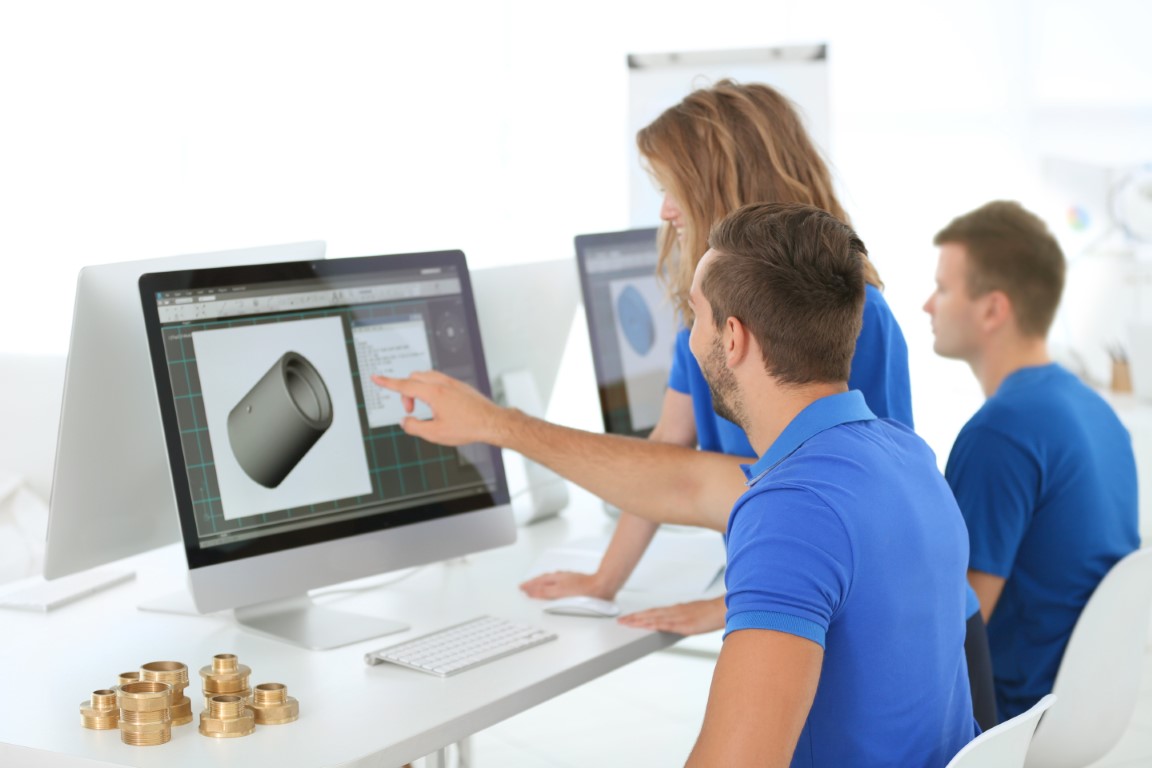 We don't just create a prototype – instead, we sit together and bring engineers and designers on board to make sure the prototypes are manufacturable.
This design for the manufacturing process helps you save time, money, and headaches of going back and forth with creating a manufacturable prototype.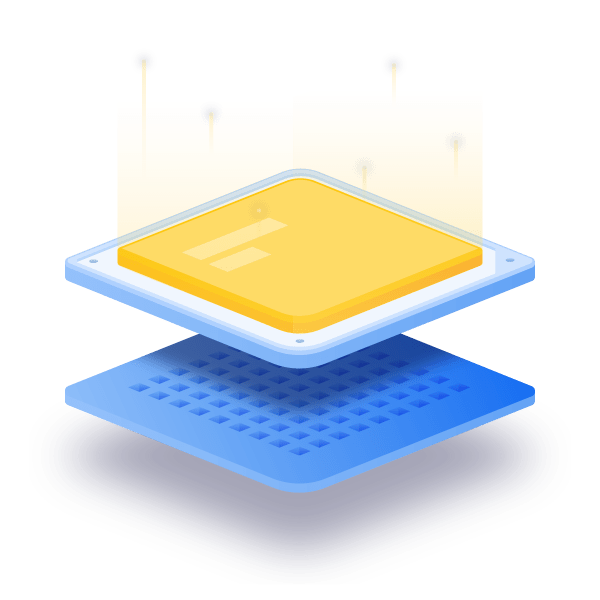 Ready to Manufacture Prototypes
With 3D Path, you get ready to manufacture prototypes without any extra charges. We make sure to do everything right the first time, enabling us to deliver the
highest quality.
Ease of Manufacturing
The prototypes are created in a way that allows for easy manufacturing. We try to make the product least complicated so that you don't have to rethink when heading for mass manufacturing.
We've Got You Covered
From prototyping to production, we take care of everything on your behalf. Got a rather complicated design? Don't worry! Need to get the prototype ready fast? We've got it! Our modern equipment makes it easy for us to handle everything on your behalf.