INNOVATION GENERATES IDEAS.
OUR PASSION  BRINGS THEM TO LIFE!
At 3D Path, we help you in bringing your product to life and then working with you to
manufacture the highest quality at the lowest possible rates!
Leverage Our Advanced cnc machining
Manufacturing AND prototyping Solutions
Our high-quality rapid prototyping, precision manufacturing and CNC machining services help you with all of your product development needs. With us, you get a team of highly skilled engineers to work on your project and deliver quality and timelessness.
When it comes to manufacturing, you're looking at speed, quality, and cost-effective approach. At 3D Path, we bring all of them together and more! We adhere to a strong code of conduct that allows us to meet your requirements every time.
Each product is manufactured under the supervision of veteran engineers and CNC specialists so that you get quality products using modern and proven machines.
We create products that are an identical copy of your designs. From small protrusions to large bores, everything is manufactured precisely to meet your quality and design expectations.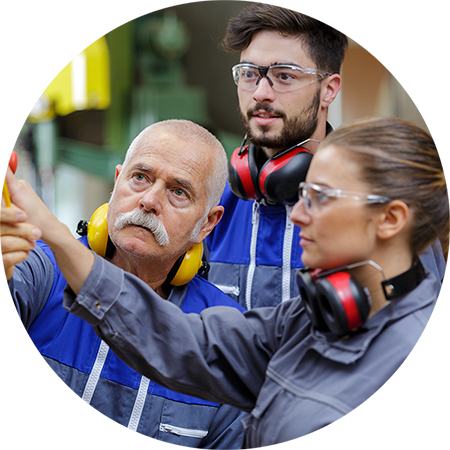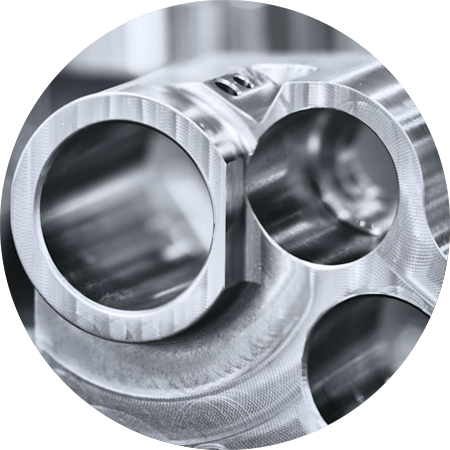 Don't worry if you're ever on a time crunch! We always deliver on time to make sure you never fall back on your product launch
schedule.
DOCUMENTATION TO BACK IT UP
We don't just deliver the product but keep the documentation in check to empower you with the right type of information. You get a detailed look into the parameters we bring for you.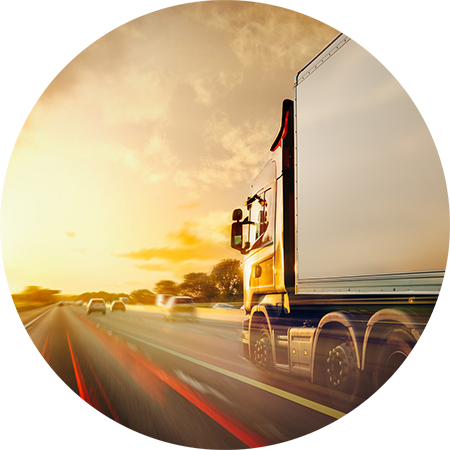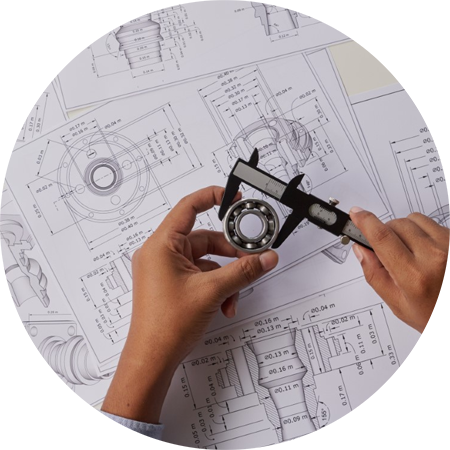 Services that Do Wonders for You!
CNC Machining
When machining is the way to go, consider reaching out to us. We offer competitive CNC Milling & Turning services in variety of different materials that help you fulfil your manufacturing or prototyping needs. Our modern 3, 4 and 5, axis CNC center's get you quality and quantity without any hassle.
Manufacturing
From creating small complicated parts to finishing larger machinery items, our manufacturing teams deploy advanced manufacturing processes that are efficient and cost-effective.

4 STEPS TO GET YOU STARTED!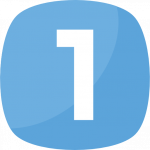 Contact
It all starts with you sending us an inquiry by filling the form. It would be great if you could attach CAD file and every possible detail.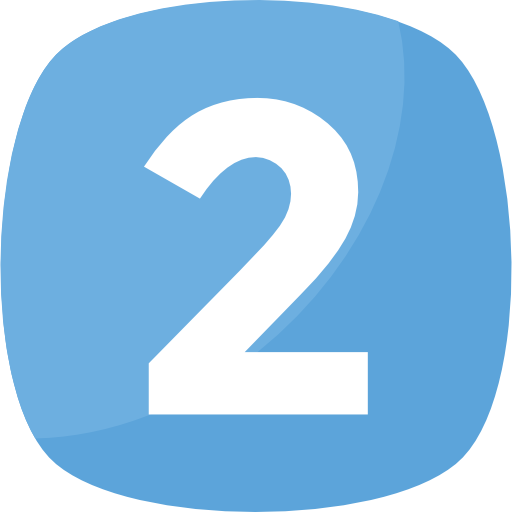 VALUATION
We'll reach out to you within 24 hours and start working towards creating a comprehensive offer.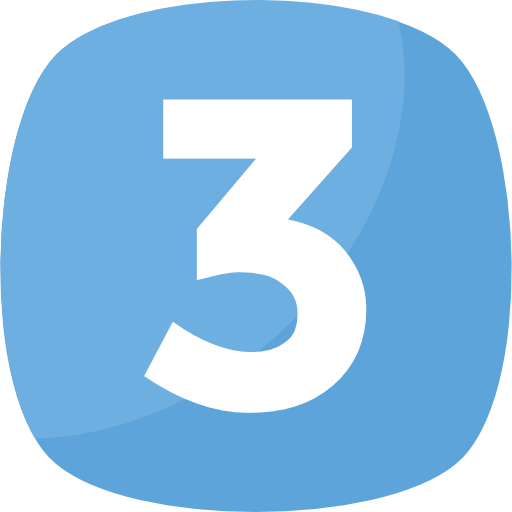 IMPLEMENTATION
After your approval – we will start working.  During this time, we will keep you updated on the status, progress and further steps.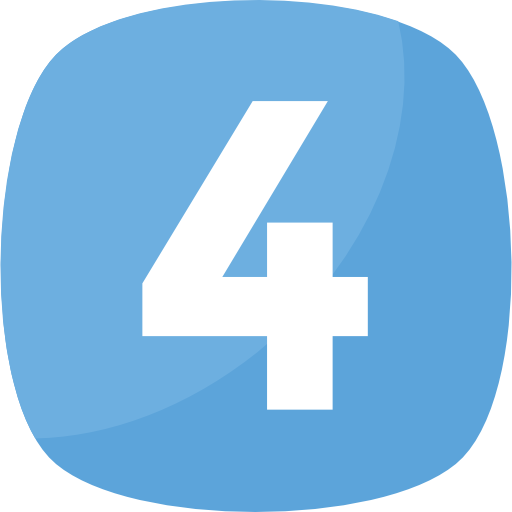 Supply
Finally, you will receive a shipment with finished products. Along with them, in the package, you will also find detailed quality and technical documentation.