Precision, Professionalism, and Passion!
No matter how complex your design is, our experts work together to devise a simple yet effective strategy to bring it to reality.
Finishing is the key to producing a successful product. That's why we go above and beyond to make sure your product gets the best possible look when ready.
We don't just strap on your project and leave you be. Instead, we offer support through the process and keep you updated about the progress.
What's the point of manufacturing a product when it doesn't fit the designs you sent? Our teams work closely to make sure each product is the spitting image of its design.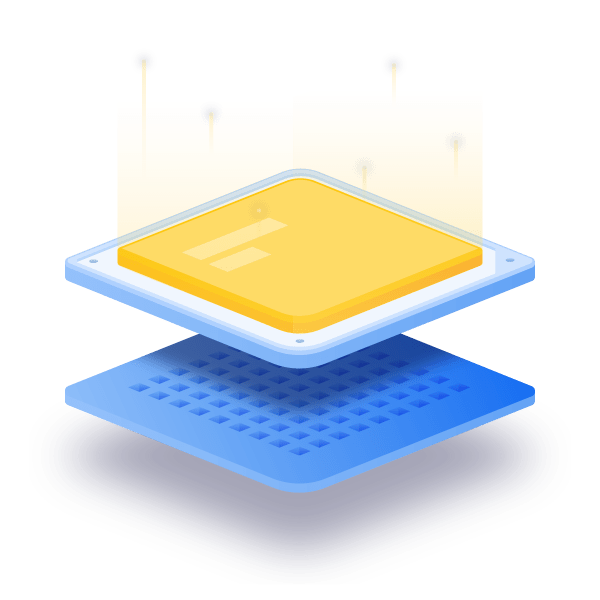 Endless Possibilities
At 3D Path, you will find everything. From production to comprehensive processing, cutting, milling and metal turning – we're here to help!
Flexible Coverage
We help you cover a wide range of industries: automotive, agriculture, energy, transport, production and many others.
Quick Quotes
With us, you don't have to wait for ages to get a quote. We understand that you need to get things going quickly, that's why we answer you with a quote within 24 hours.
Trust Above All
We work to win your trust! That's why we keep maintaining quality so that you always get high-class solutions at an attractive price.