Manufacturing Done Right!
Got more than you can handle? Lack of the manufacturing process to craft a particular part? Looking to speed up your production? Don't sweat! With 3D Path, you don't have to bear with all of these things. Get your products manufactured under expert supervision and never worry about production again!
Manufacturing can be complex and costly if you're trying it for the first time. You need to source the right parts and create shop designs that ensure smooth manufacturing. Not to forget compliance and security challenges that are required to scale your products while controlling expenses. This is where we step in. We work with you as an experienced and connected guide to make a difference. So, no matter what size your business is, we help you hit your production goals without any hassle.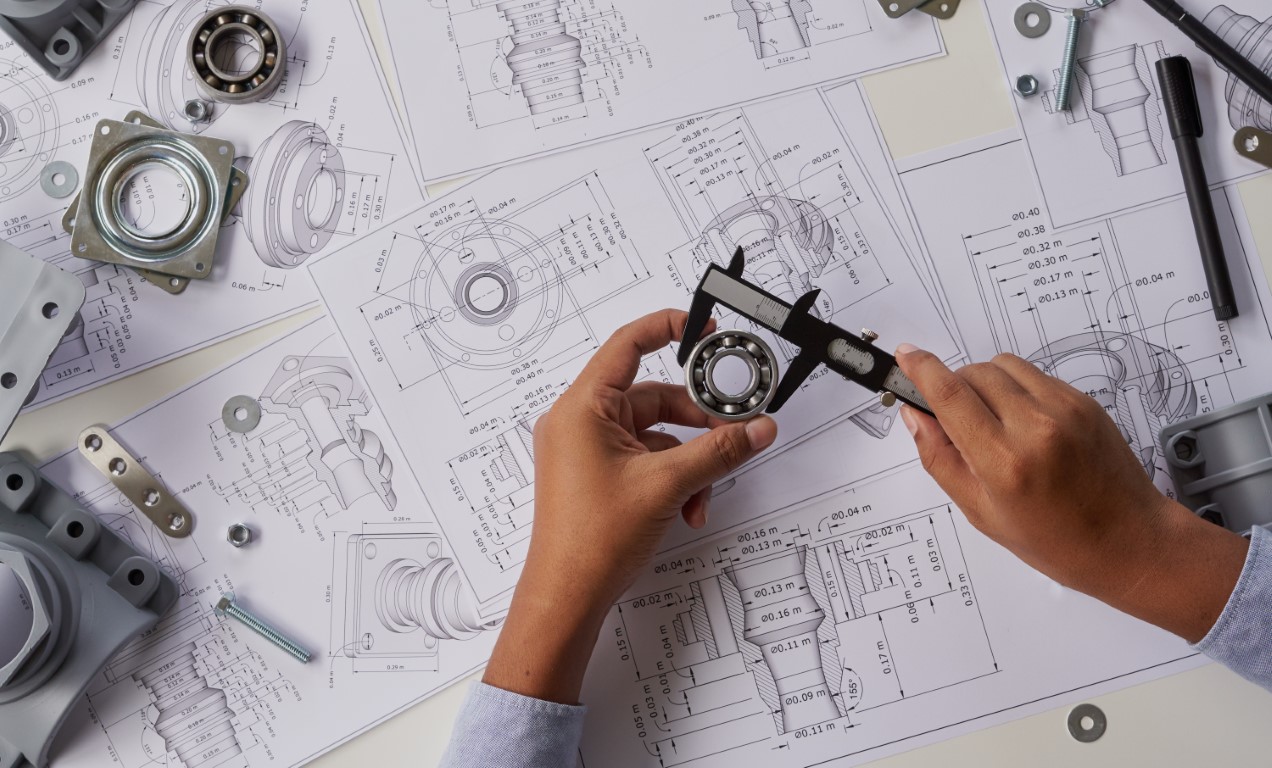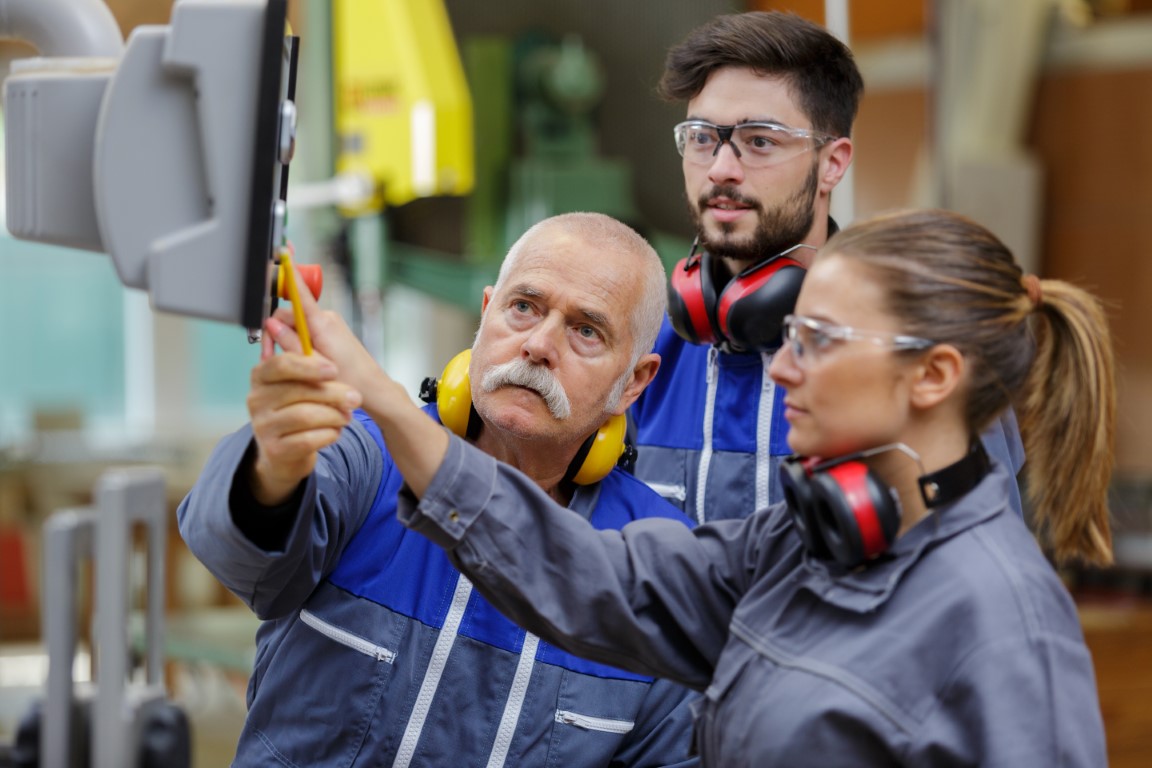 QUALITY AND PRODUCT ASSURANCE

We offer complete quality, reliability testing, and qualification capabilities to ensure the product lifecycle requirements. Our quality assurance teams make sure every product going through the process is tested so that you get peace of mind. Need your products to comply with any special standards? Don't worry, because we work with you to execute unique test protocols that allow you to assess certification risks in the early stages of product development.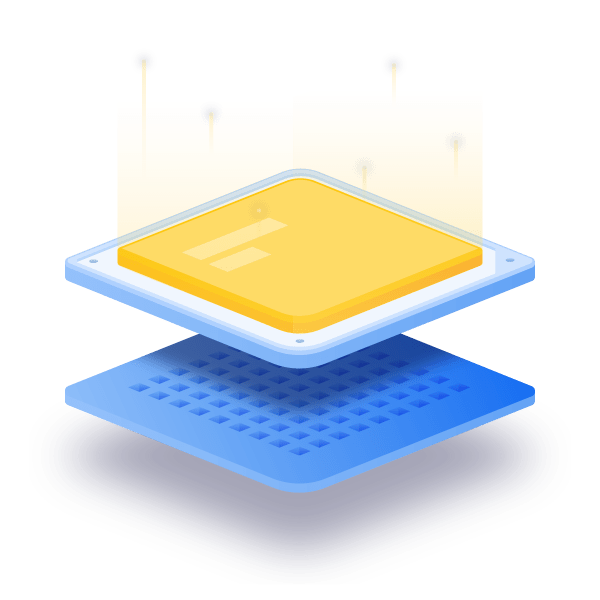 Implement the Right Manufacturing Process
Can't wrap your head around the right manufacturing process for production? We're here to help! We help you achieve success by manufacturing your product while using the best possible process that is both economical and efficient.
Full-Scale Production
Whether you require small or big scale production, we are here to assist you. Our manufacturing facilities enable us to push our operations to full scale so that you can sit back and relax while we do the work for you!
You Sit Back
From prototyping to manufacturing your product, we've got you covered. Just send us your design ideas and let us handle the rest for you! We have the technology, equipment, and expertise to provide rapid prototype sheet metal, CNC turning and much more.