CNC Milling & Turning to Bring Your Ideas to Life
Manufacturing needs to encompass speed, quality, and cost-effective pricing. Are you facing trouble getting all of these three factors together? Don't worry because, at 3D Path, we have the power of all these factors by using our CNC machining and turning.
what are the advantages of 3D-Path cnc MILLING & turning Service?
•

We're able to keep cost down while providing unmatched precision and quality without compromises.
• 

Tolerances +/- 0.005
•

Working envelope: 1000 mm x 600 mm x 550 mm
• We work in a clean, well-lit and 

climate-controlled production area.
• 

We use best-in-class CAD/CAM software for maximum efficiency and machine compatibility.
• 

We are experts in prototyping, low-volume manufacturing and rapid production.
• 

We're located in the heart of Europe, so your parts can be with you fast and at relatively low cost.
The competition out here will never let you rest. That's why you need to turn to a partner who takes care of your manufacturing and turns parts on an accelerated schedule. This is where we step in.
Our capabilities include high-speed modern 3-, 4-, and 5-axis CNC machines with superior tool-changer capability and fast spindles to get your products rolling out faster.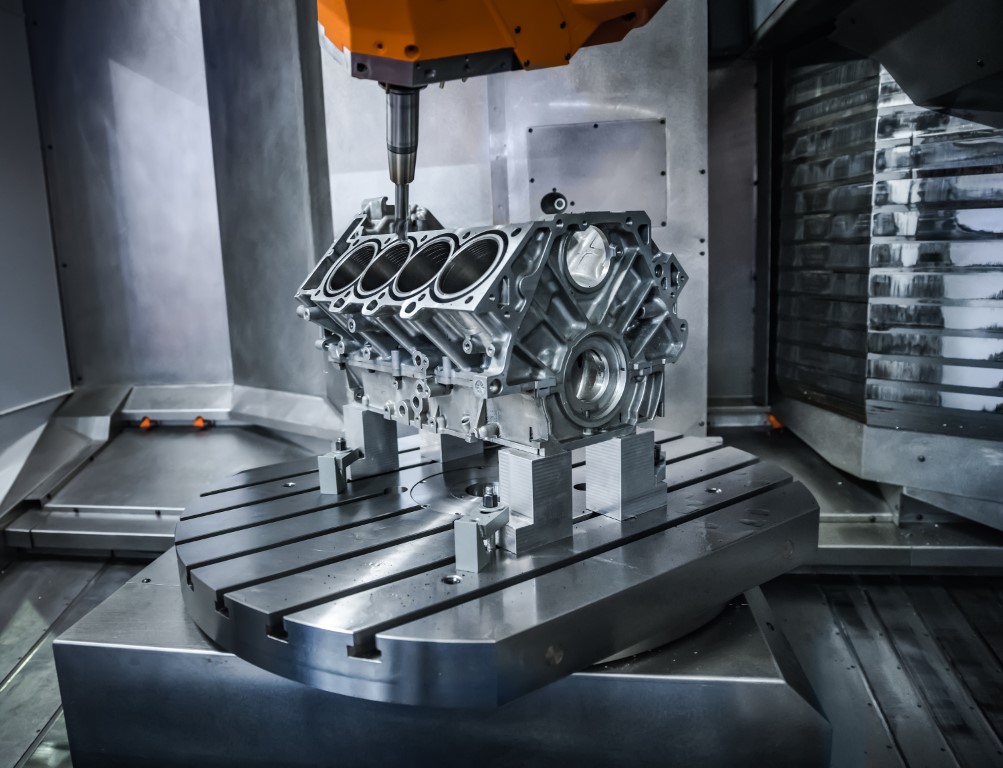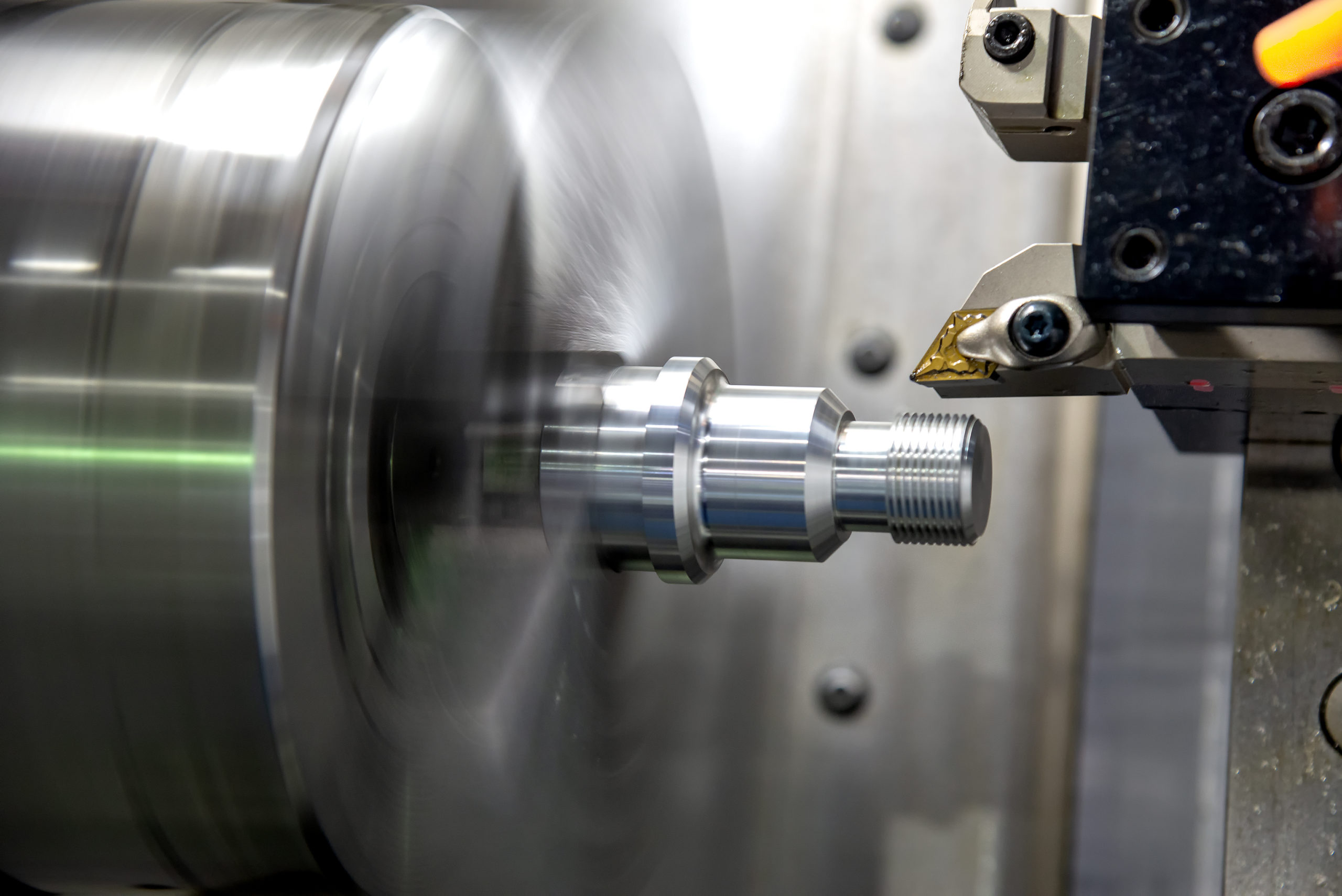 Whether it's the first job piece or the last, we make sure to keep the quality constant on every turn. We adopt a holistic approach while taking care of the quality and deliver a high level of finishing every time.
Reach out to us and let us ensure that every part you receive is of the highest quality.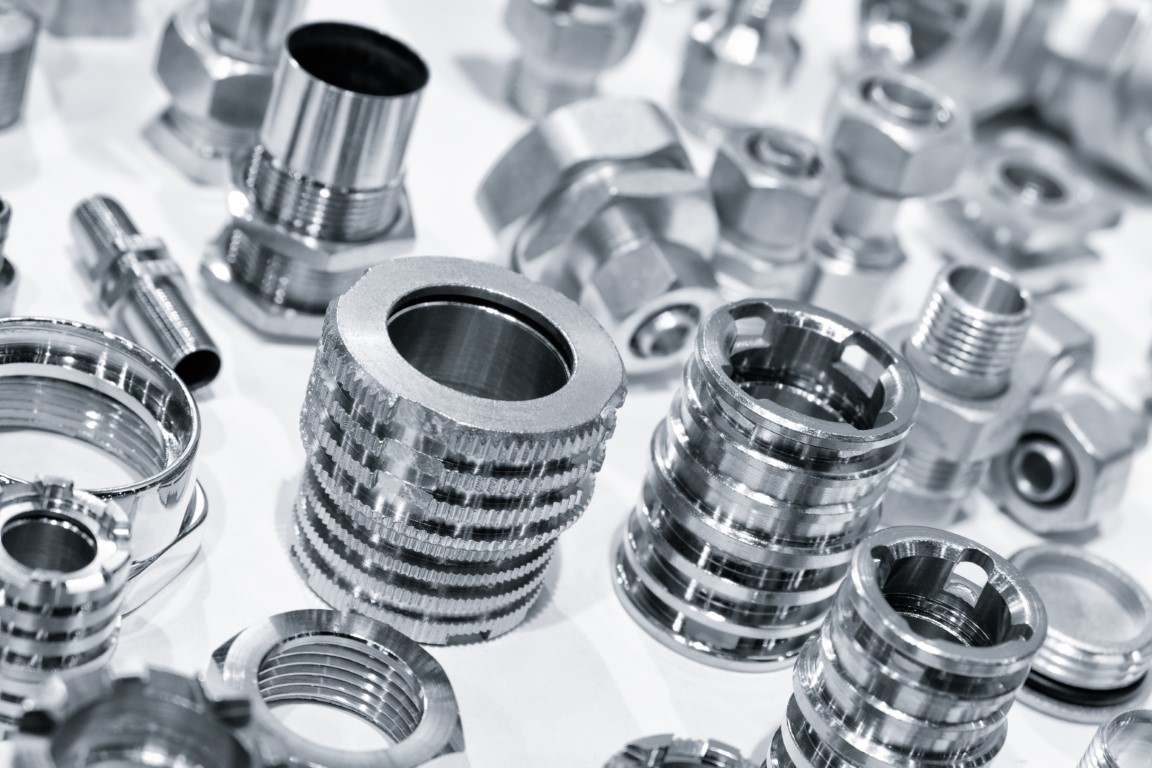 SOLUTION-ORIENTED MANUFACTURING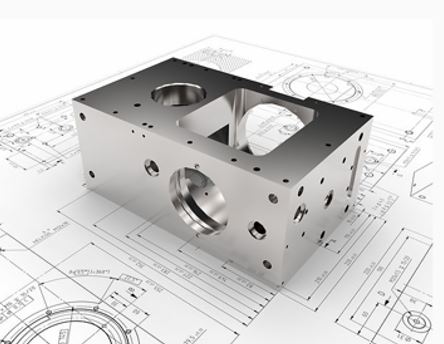 Got complex parts? Innovative design? No issue! We can handle both simple and complicated products. When it comes to ensuring that the manufactured product suits the requirements, we never cut back on the design. Instead, we figure out a way to do it in a better and efficient way.
Expertise that goes above and beyond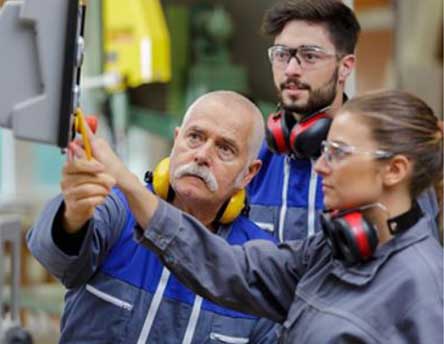 Our CNC machine specialists bring high-level operation skills to the table. They are adept at turning and milling the most complicated products within no time. Our experts bring years of experience to the work deck so that they never have to worry about production quantity and quality.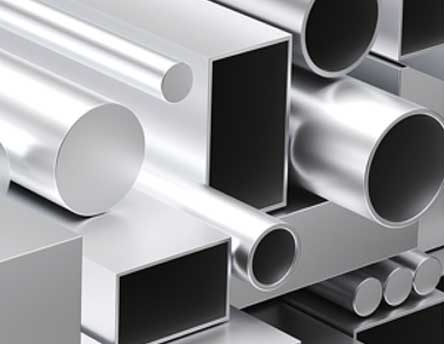 Using CNC machines to manufacture products is one thing; maintaining a proper supply chain is another! Our network of resources allows us to get your raw material to our manufacturing facility within no time and move ahead quickly with finishing, assembly, packaging, and shipping of your product.